Profile
Results
We work with you on a personal level to determine the best solutions for your business needs, then leverage our over 25 years of expertise to achieve the best possible results.
Relationships
We are your trusted partner in success. We offer a full range of professional services for your business needs.
Reliability
We are ready to handle the bookkeeping and tax preparation needs of your business and your partners so you can focus on what matters most to you.
Jenny Wagnon, CPA, MBA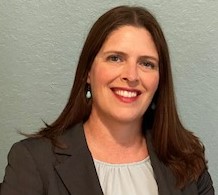 An actively licensed Certified Public Accountant in Florida with over 25 years of accounting, bookkeeping, tax preparation, budgeting, forecasting, financial analysis, and reporting experience in small to large companies of various industries.
Check out my LinkedIn Profile: Jenny Wagnon, CPA, MBA | LinkedIn